Atlas Arms Manufacturing was incorporated in 2021 for the purpose of supporting the efforts of Atlas Arms Research in offering weaponry to individual citizens which is not only technologically superior, but also addresses the unique practical, legal, and logistical circumstances of the individual.
The scope of this support includes the maintenance of an FFL and SOT critical to empirical investigation, and commercialization of developed projects to provide for common access.
In doing so, we aim to repute ourselves a prominent name within what we call the Militia Industrial Complex.
As a Type 10 FFL with a Class 2 SOT, Atlas Arms Manufacturing LLC is permitted to manufacture and deal in all Title I and Title II firearms, destructive devices, and ammunition specifications..

Offer Alternatives
Offer simple, safe, and open-source alternatives to the restricted production and sale of conventional munitions.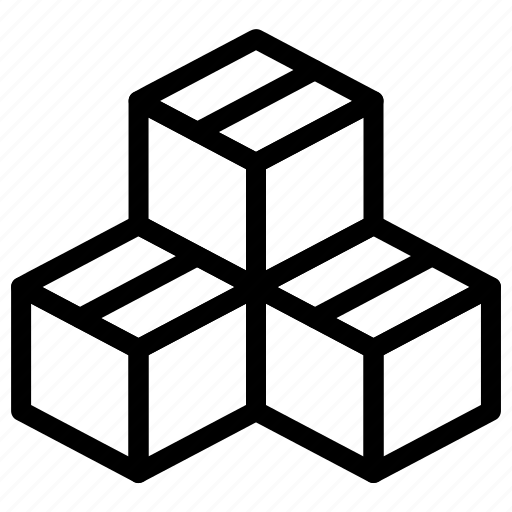 Increase Availability
Increase the availability of effective weapons throughout the industrialized world.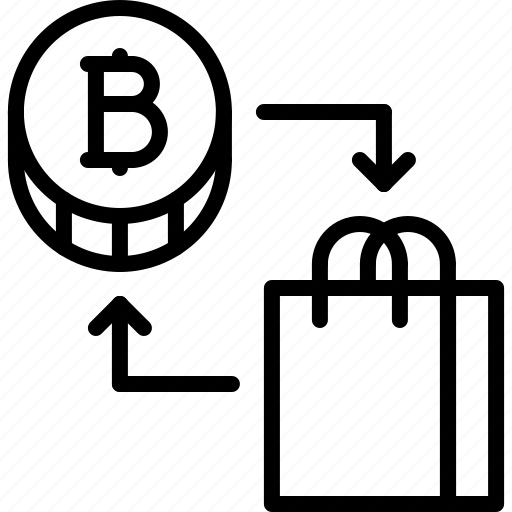 Capitalize to Proliferate
Capitalize on technical superiority to proliferate cheap and uncontrollable arms by market demand.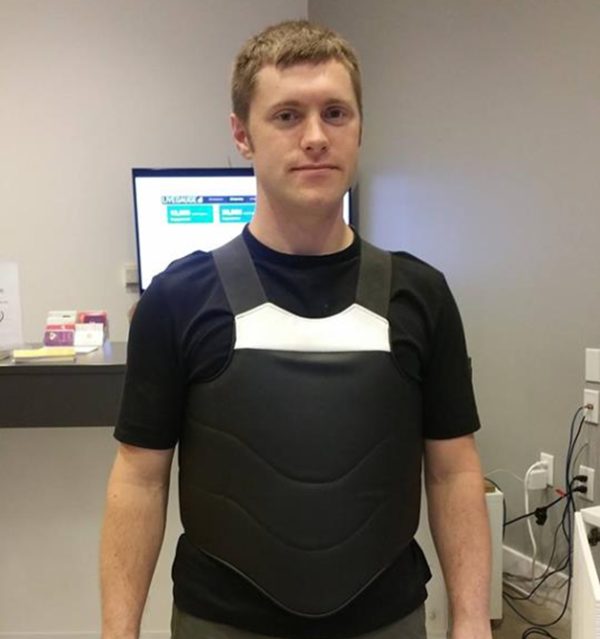 Austin Jones, Chief Engineer
An ethically-principled engineer who harbors love for liberty, individual creation, his fellow man, and the spontaneity of life. Austin considers himself a follower of Christ by second birth and Okie by first (as sooner-born and -bred as they come), and after these, a citizen of Earth more than of any nation state.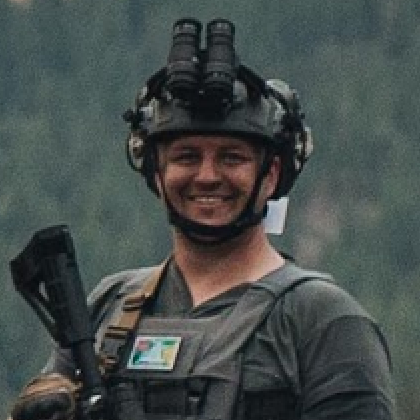 Michael Riettini, COO
Joining us from the DIY arms and bitcoin spaces and long-dedicated to individual empowerment, Michael is an avid precision shooter and boasts extensive training at a top shooting school. Having managed multi-million dollar projects as a petroleum geoscientist, he wraps loose ends and oversees our business and logistics operations.