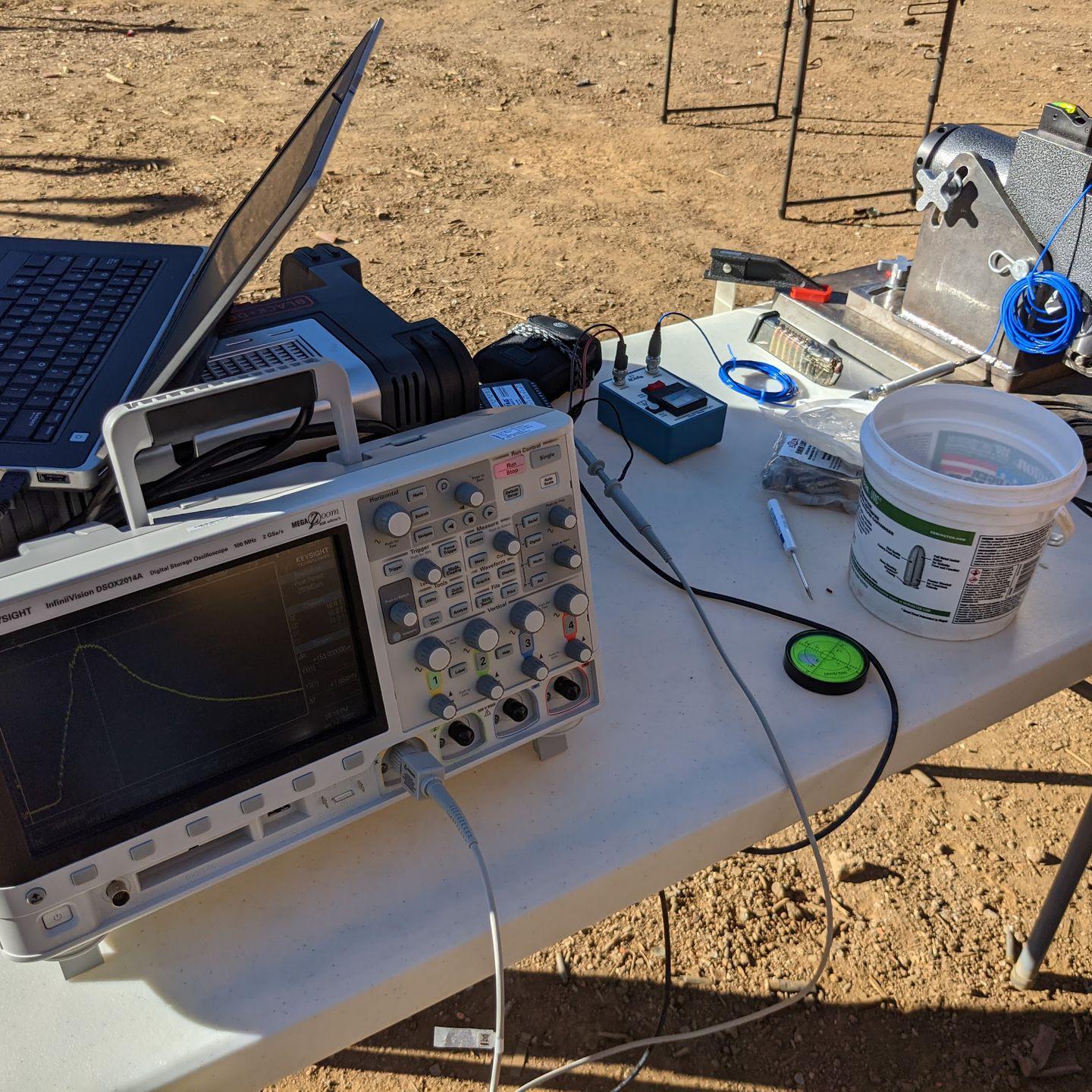 Pressure Testing & Custom Load Development
Access to and experience operating a Bill Wiseman & Co. universal receiver and associated equipment enables us to test chamber pressure in conjunction with velocity and terminal performance of cartridges up to 20mm, and pressures up to 150ksi.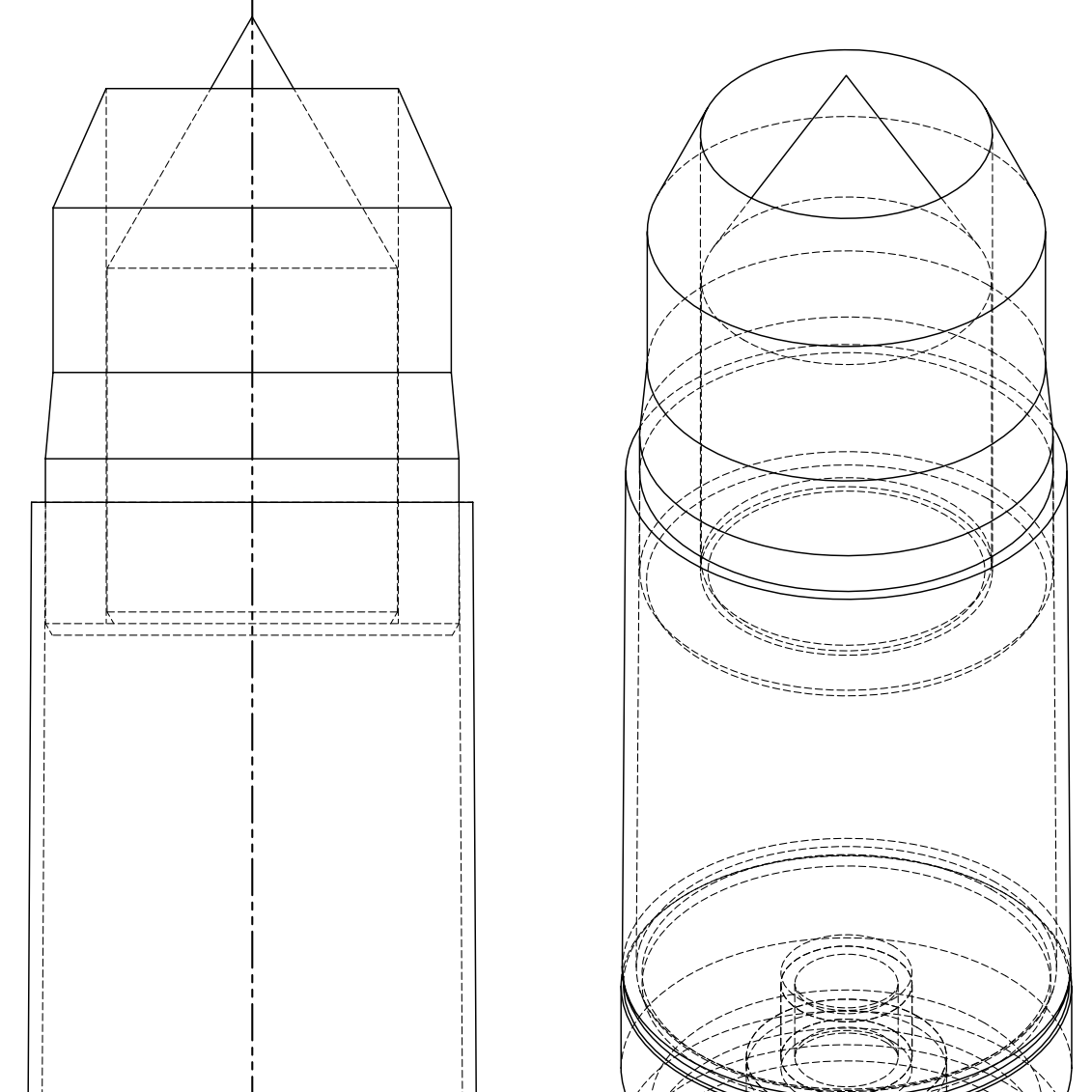 Firearms Technology Design Consulting
Our engineering staff possesses deep knowledge and extensive experience in firearms technology and weapons design.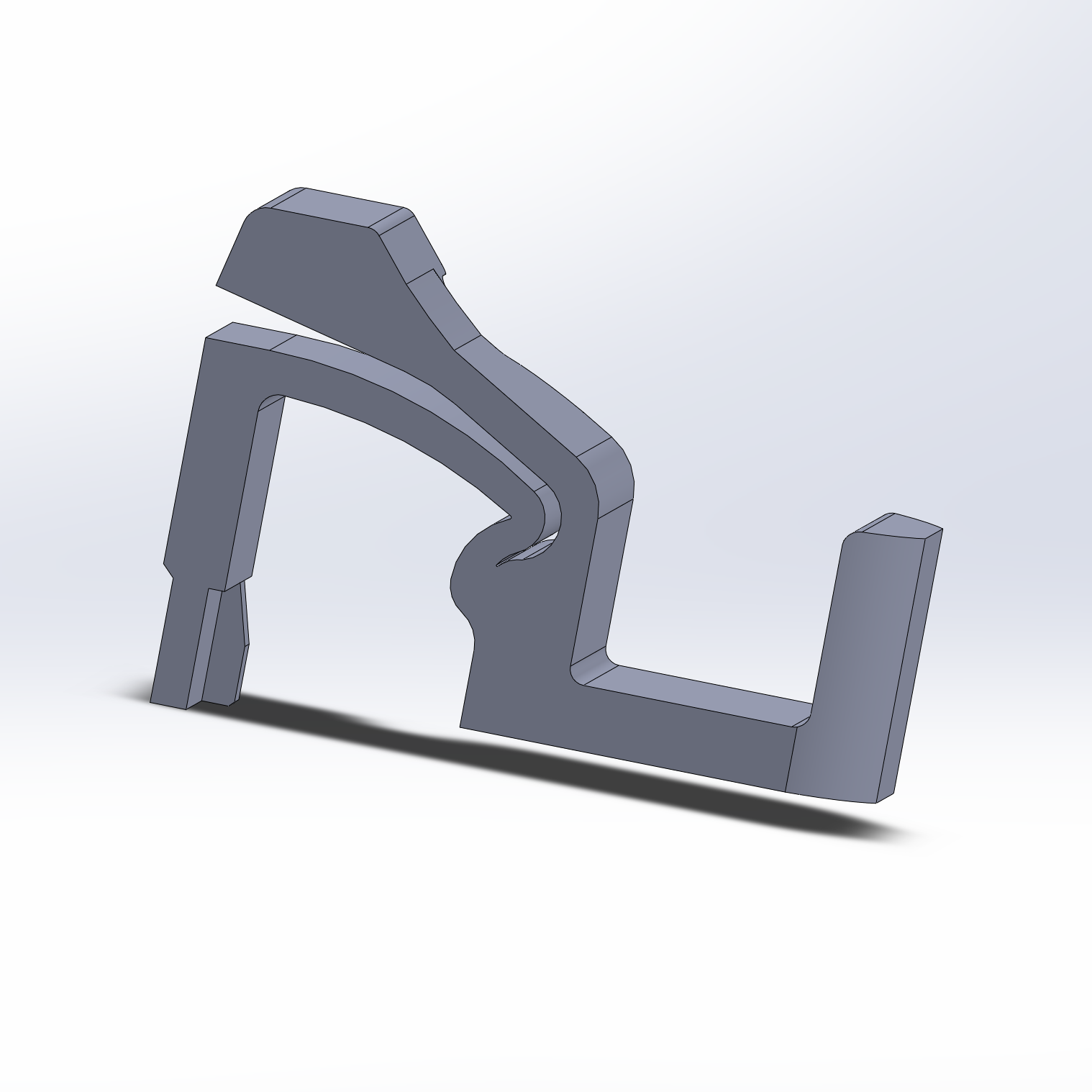 Open Source R&D Assistance and Testing
In-house CNC turning, and FDM & SLA printing, coupled with a type 10 FFL enable us to produce and test weapons and accessories beyond the technical and/or legal constraints of many designers.