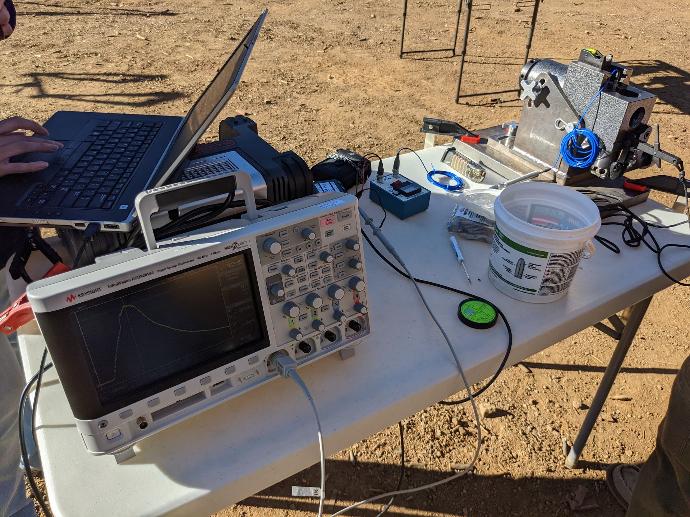 Pressure Testing & Custom Load Development
Access to and experience operating a Bill Wiseman & Co. universal receiver and accompanying test equipment enables us to test chamber pressures in conjunction with velocity and terminal performance of cartridges up to 20mm, and pressures up to 150ksi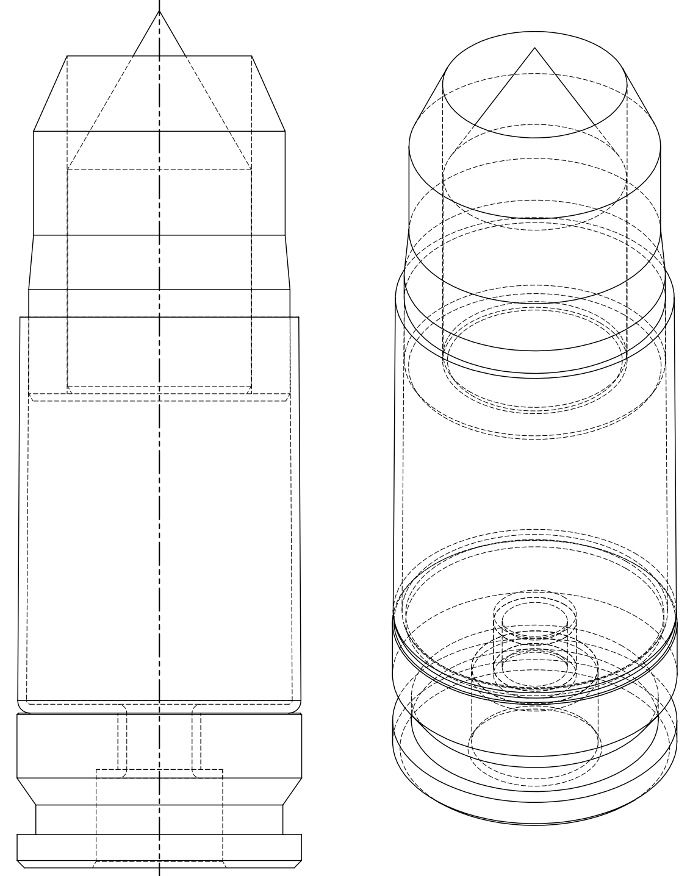 Firearms Technology Design Consulting
Our firm employs engineering staff possessing deep knowledge and extensive experience in firearms technology and weapons design.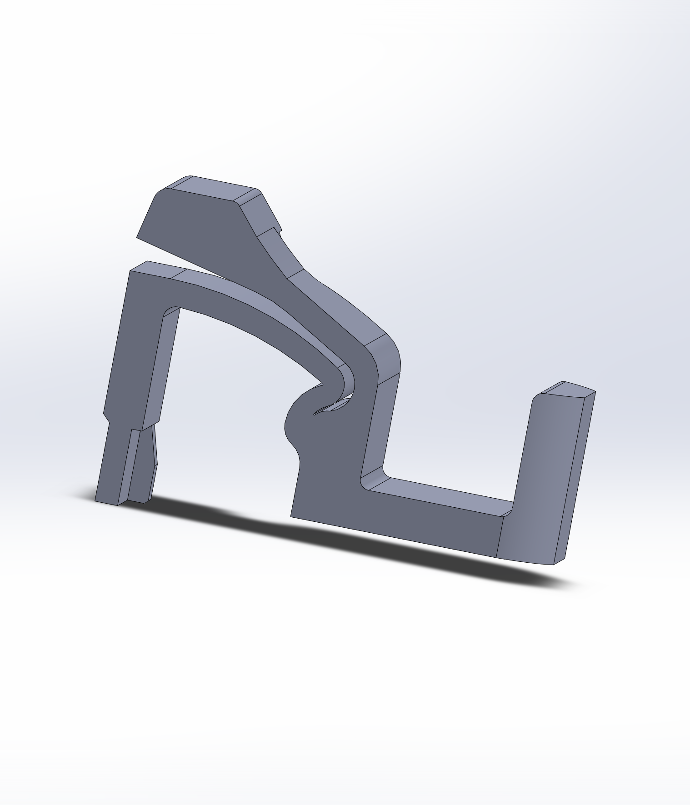 Open Source R&D Assistance and Testing
In-house CNC turning, and FDM & SLA printing coupled with a type 10 FFL enables us to produce and test weapons and accessories beyond the technical and/or legal constraints of many designers.
I don't build in order to have clients. I have clients in order to build!
The smallest minority on earth is the individual. Those who deny individual rights, cannot claim to be defenders of minorities.

The constitution contemplates no such submission, on the part of the people, to the usurpations of the government, or to the lawless violence of its officers. On the contrary it provides that "The right of the people to keep and bear arms shall not be infringed."

The right of a man "to keep and bear arms," is a right palpably inconsistent with the idea of his being a slave. Yet the right is secured as effectually to those whom the States presume to call slaves, as to any whom the States condescend to acknowledge free.

An armed society is a polite society. Manners are good when one may have to back up his acts with his life.